BLA Regulatory Advantages:
Highly Experienced Regulatory Consultants from Industry and Regulatory Agency.
Comprehensive Regulatory Services: from strategy to execution.
Covers major global markets: US, Europe, Australia, Latin America, China & Japan.
Efficient Processes Management.
With experience of more than 300 INDs and 50 marketing applications, our team is a balanced combination of FDA-experienced experts, industry regulatory leaders, and professionals with local and global regulations expertise.
130
Years Combined Experience
Testimonial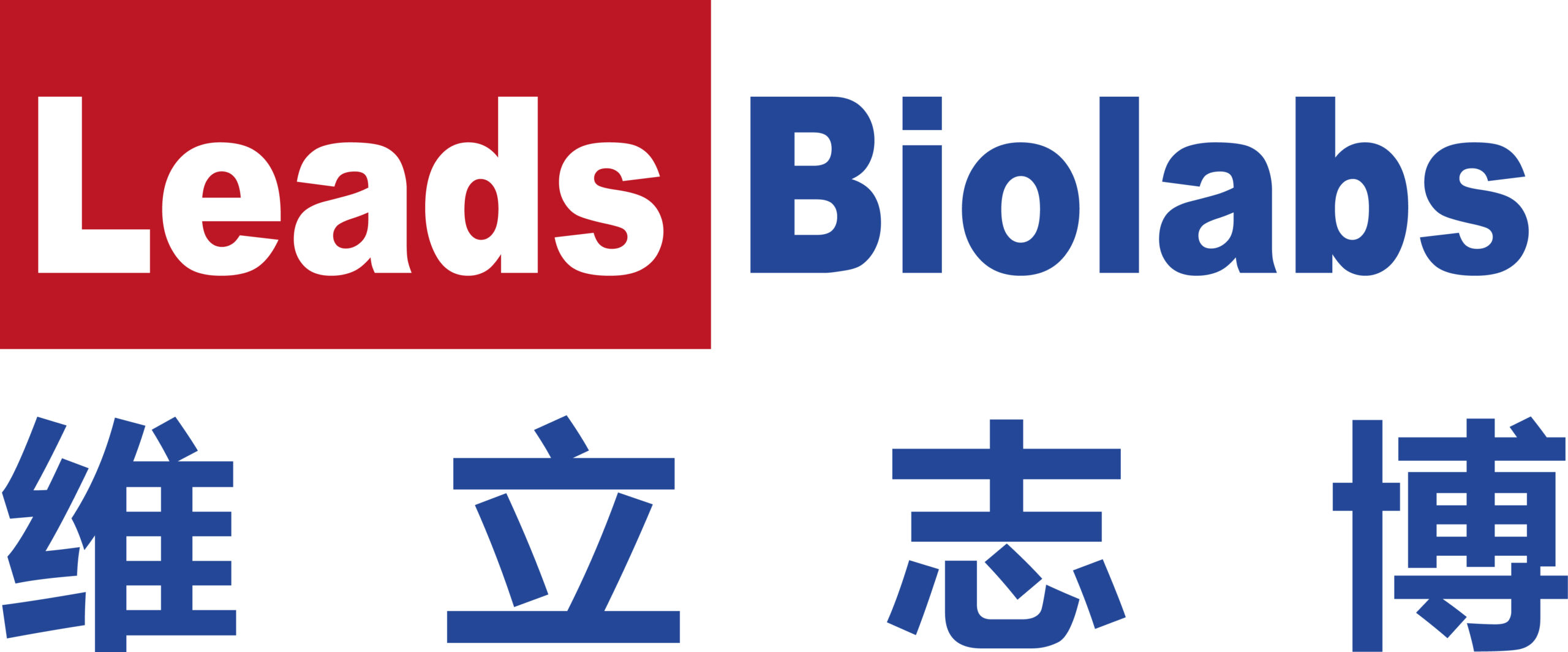 Thank you very much for the assistance and support you have provided us during this new IND application. With your help, we were able to maintain smooth communication with the FDA, which has greatly benefited our project. We are truly grateful for your contributions.-Leads Biolab
Leads Biolab
BLA is an excellent company with a professional team. BLA Company provided high-quality service on SG1906 IND application. We are very happy to successfully complete our first cooperation with BLA team and look forward to working with them again in the future. - Sumgen
Sumgen
BLA Regulatory has been a great partner and has helped us through a successful Phase I IND submission for an allogeneic cellular immunotherapy product. Their team of subject matter experts is highly knowledgeable in the regulatory and technical aspects of the biotech industry. With their guidance, we were able to meet our goals and put together a comprehensive submission packet in a timely manner. We are grateful to have worked with a team of customer-oriented, competent, and reliable professionals. Yoonmi Kang - VP, TECHNICAL OPERATIONS, NKGen Biotech
NKGen Biotech
NanoRay Biotech is filing their first IND for Auger Molecular Therapy, an innovative cancer therapy method that combines a medical device and a drug. We looked for an experienced agency to address our specific regulatory needs and found BLA Regulatory met our needs. BLA is a credible partner, who provides professional guidance and timely consultation with their precise expertise. We are now pleased to initiate our first-in-human clinical study, with BLA as part of our team. -Maick Su CEO/Chairman, NanoRay Biotech CO., LTD.
NanoRay Biotech
BLA Regulatory has been a wonderful partner on Palleon's journey to our first IND filing. Their team of knowledgeable consultants who have FDA experience, medical writers, and eCTD publication coordinators provided a quick turnaround without sacrificing quality. As a small, nimble biotech company working towards IND filing during a time when many things are uncertain, including timelines, BLA was very flexible and accommodating. We are very excited to initiate clinical studies with our first-in-class compound in the field of glyco-immunology." – Jim Broderick, CEO, Palleon Pharmaceuticals, Inc.
Palleon Pharmaceuticals
We were looking for an experienced regulatory consulting company and BLA Regulatory more than delivered. The experts at BLA Regulatory worked as part of our team and took the time to understand our specific needs and goals. They promptly answered our questions and provided guidance on our biological drug candidate. BLA Regulatory leveraged its strength and expertise from both of FDA and industry experiences to assure the project successfully moved to a first-in-human clinical trial stage. " ---- Wenzhi Tian, MD, Chairman and CEO, ImmuneOnco Biopharmaceuticals
ImmuneOnco Biopharmaceuticals
We are very pleased to work together with the BLA Regulatory team and found their professional and cooperative team experiences highly valuable for us. We are delighted to work as a team to obtain FDA approval for the Phase 1b/2 clinical trial of chiauranib for SCLC in the United States, based on the efficacy and safety data from early-stage clinical studies in China." ---- Dr. Lu Xianping, Chairman & CEO
Chipscreen Biosciences
We are grateful for our partners at BLA Regulatory. This is a team with great depth of subject matter expertise. They delivered a high-quality work product on time and helped steward our team through a successful pre-IND FDA interaction for an innovative pivotal trial for rare genetic pediatric onset or congenital disorders." ----- Topher Brooke, Co-Founder
Rumpus Therapeutics
BLA Regulatory Spotlight
A gap analysis is a powerful tool that can be used to forecast a product's success.. Learn More.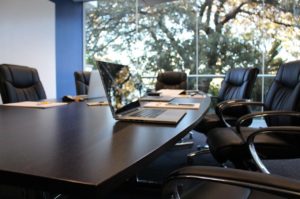 Formalized meetings with regulatory agencies are needed for both drugs.. Learn More.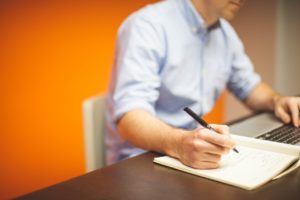 The level of inherent risk involved in the development of.. Learn More.