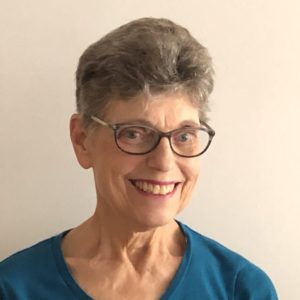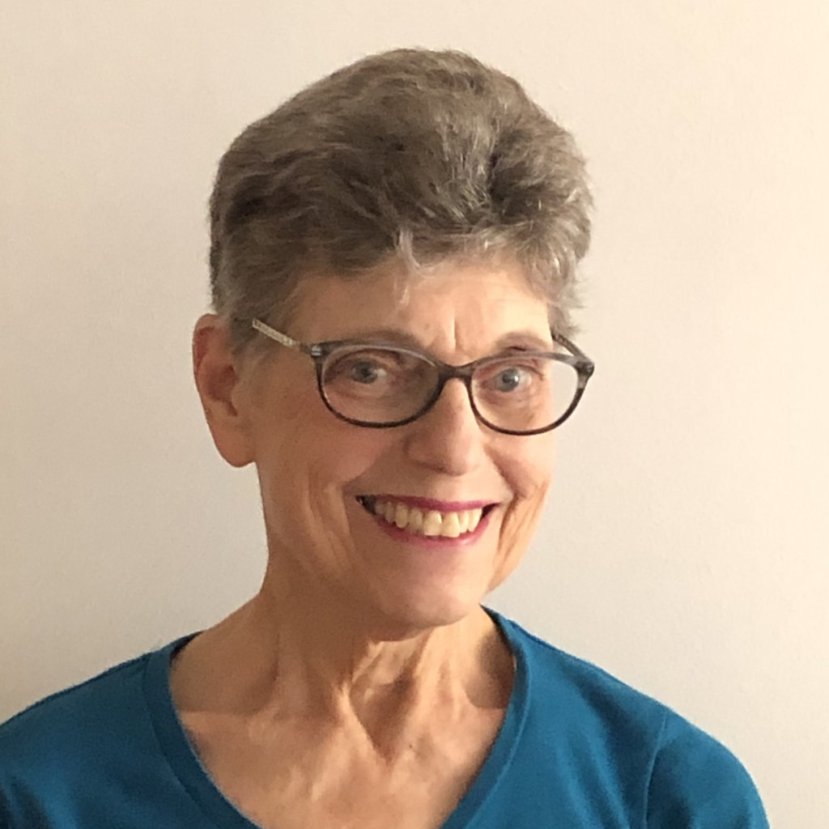 At FDA as an Expert Biologist/Product Reviewer
Dr. Areman served as an expert CMC reviewer at FDA (CBER) from 2001 to 2020. As a primary reviewer, she reviewed over 50 cell therapy Investigational New Drug (IND) Applications, Investigational Device Exemptions (IDE), Drug Master Files (DMF) files in therapeutic areas such as cardiovascular diseases, autoimmune diseases, hematopoietic stem cell transplantation, cord blood banking, and cancer immunotherapy.
Dr. Areman's expertise extends to novel biological products including hematopoietic stem cells, and umbilical cord/placental blood. She worked at the CBER Office of Therapeutics Research and Review for 2 years and at the Office of Cellular, Tissue and Gene Therapies for 4 years where she served as co-chair of the Cord Blood Standards (a subgroup of CBER Hematopoietic Stem Cell Task Group) and the FDA-CBER/NIH-National Heart, Lung, and Blood Institute (NHLBI) Cell Therapy Working Group. She was an active member of the CBER Rapid Microbiological Methods Working Group and the CBER/CDRH Cardiovascular Product Cross-Center Team. She was the FDA Liaison for the Department of Health and Human Services (DHHS) Interagency Working Group for Cellular Therapies. Besides, she actively participated in the planning and presentation of Advisory Committee meetings.
Prior to Joining FDA
Dr. Areman spent more than 20 years mastering cell and gene therapy product development. She was a clinical services coordinator of Cell Processing Section at NIH/Clinical Center (CC)/Department of Transfusion Medicine (DTM) for 2 years and worked as a laboratory manager and director at Georgetown University Medical Center for 12 years.
Technical Expertise in Cell and Gene Therapeutic Drug Development
Manufacturing and analytical methods, including hematopoietic stem cells and other types of cell and gene therapies
Processing, culture expansion, cryopreservation, testing, and graft evaluation of bone marrow, peripheral blood stem cells, and cord/placental blood
Phase-appropriate regulatory expectations regarding CMC development
Strategic planning to ensure synchronization between product development and clinical progress
Preparation of documents for INDs, IDEs, and DMFs
FDA's cGMP expectations for INDs and BLAs for cell and gene therapy products
Knowledge in FDA available expedited programs including fast track, breakthrough therapy, priority review, accelerated approval, and other FDA designations that will expedite the product development
Knowledge in IDE requirements to facilitate medical device approval
Knowledge in regulatory requirements and pathways for combination products