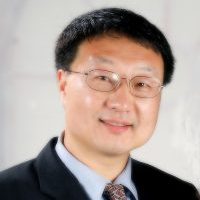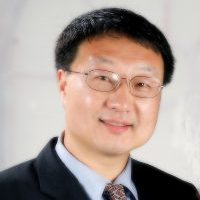 Dr. Liu was a veteran of FDA after working in FDA for more than 10 years as a CMC reviewer. Dr. Liu reviewed more than 50 Biologics license Applications (BLA) and 300 biologics under Investigational New Drug (IND) applications. He was the CMC Review Chief for Division II of Office of Biotechnology Products (OBP), FDA since 2015. Dr. Liu has managed and reviewed regulatory submissions of a variety of therapeutic protein products.
Dr. Liu received his Ph.D. in Biochemistry and Molecular Biology in 1990 from Peking Union Medical College.  He obtained research training as a post-doctoral and latterly as a staff scientist in Laboratory of Pathology of the National Cancer Institute where he worked on cloning, expression and characterization of endogenous and recombinant proteins.
Technical Expertise to support all your drug development's CMC needs
Extensive on-hand technical experience with current analytical methods, including HPLC-based protein and glycan analysis methods, mass spectrometry, cell-based assays, and binding assays
Extensive experience with phase-appropriate regulatory expectations on CMC development to manage data required for submissions at different development stages   
Strategic planning to ensure continuity of product developments with clinical developments
Extensive experience with preparation of documents for Licensure or market approval applications    
Extensive experience with regulatory agency's expectations for facility and assurance of sterility
Participated over 6 FDA site inspection on DS and QC testing facilities
Prepared two mock-audit for sponsors to support FDA inspection  
Therapeutic Protein products covers:
monoclonal antibodies
Fc-fusions
enzyme replacement therapy products
cytokines
hormones.  
Strategic planning for CMC Supporting Special Regulatory Pathways
Orphan Drug Designation
Breakthrough Designation
Request a Free Consultation
Please fill out form below and we will call you back.