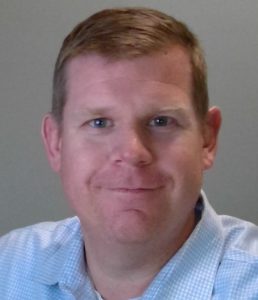 Dr. Criste obtained his Doctor of Pharmacy (PharmD) degree from Duquesne University (Pittsburgh, Pennsylvania) in 2006. He further received clinical and PKPD postdoc trainings at Allegheny General Hospital and School of Pharmacy, University of North Carolina and Quintiles before joining the industry, initially at MedImmune/AstraZeneca.  During his tenure at MedImmune (2009-2013) Ryan was involved in essentially all phases of projects supported by the clinical pharm group from CMC through clinical development while at the company headquarters in Gaithersburg, Maryland. Ryan was in involved in full cycles of drug development with more than 20 successful original IND submissions and 5 marketing marketing applications.
Ryan spent the past 5+ years working as senior/lead pharmacokineticist at PPD, providing integrated biopharmaceutical consulting services and clinical development reports in a format suitable for submission to the US FDA. Ryan was a principal scientist and regulatory study lead for e-vaping sciences.
In addition to the biopharma experience, Ryan holds the pharmacy licensure in North Carolina and Pennsylvania.
Expertise
Pharmacodynamics
Pharmacokinetics
Pharmacogenomics
Pharmacokinetics Modeling
Population Pharmacokinetics
ADME
Adverse Drug
Drug interactions
Molecular Pharmacology
Request a Free Consultation
Please fill out form below and we will call you back.
rt_cf7_style